Menus
Take a look at the beautiful food we have to offer: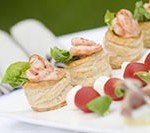 Our exquisite range of canapés will leave your guests hungry for more, we only use the finest most flavorsome ingredients to ensure a taste sensation more dazzling than you could imagine.
---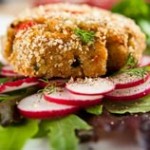 Create an inquisitive atmosphere at your event with our interesting and diverse starters suitable for every budding food lover.
---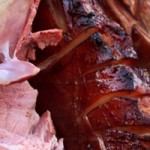 The Crown Jewel of our company – The Spit Roast, is our most favored selection. We only incorporate the most prestigious cuts and sauces to create an incredible flavour that's hard to beat.
---
For those times when Indoor receptions just don't seem too adventurous for your event, we do offer rustic and traditional Barbeques. Vegetarian options are available for those who still want that smokey flavour but aren't keen on meat.
---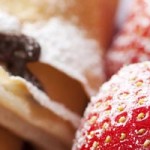 Creamy, Sweet, Strong, Sour, Sugary, Stylish… All these words come to mind when describing the Spit Roast Company's divine desserts. Locally sourced fruits and top of the range creams and doughs raise the bar for culinary perfection.
---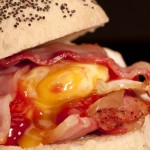 How about a Gourmet/Posh Bacon & Egg roll as a breakfast option or late evening? Imagine whole loins of bacon skewered with tomatoes, spit roasted and hand carved, served with a free range fried egg (optional) finished with a dollop of organic ketchup.
---